We would love to hear from you!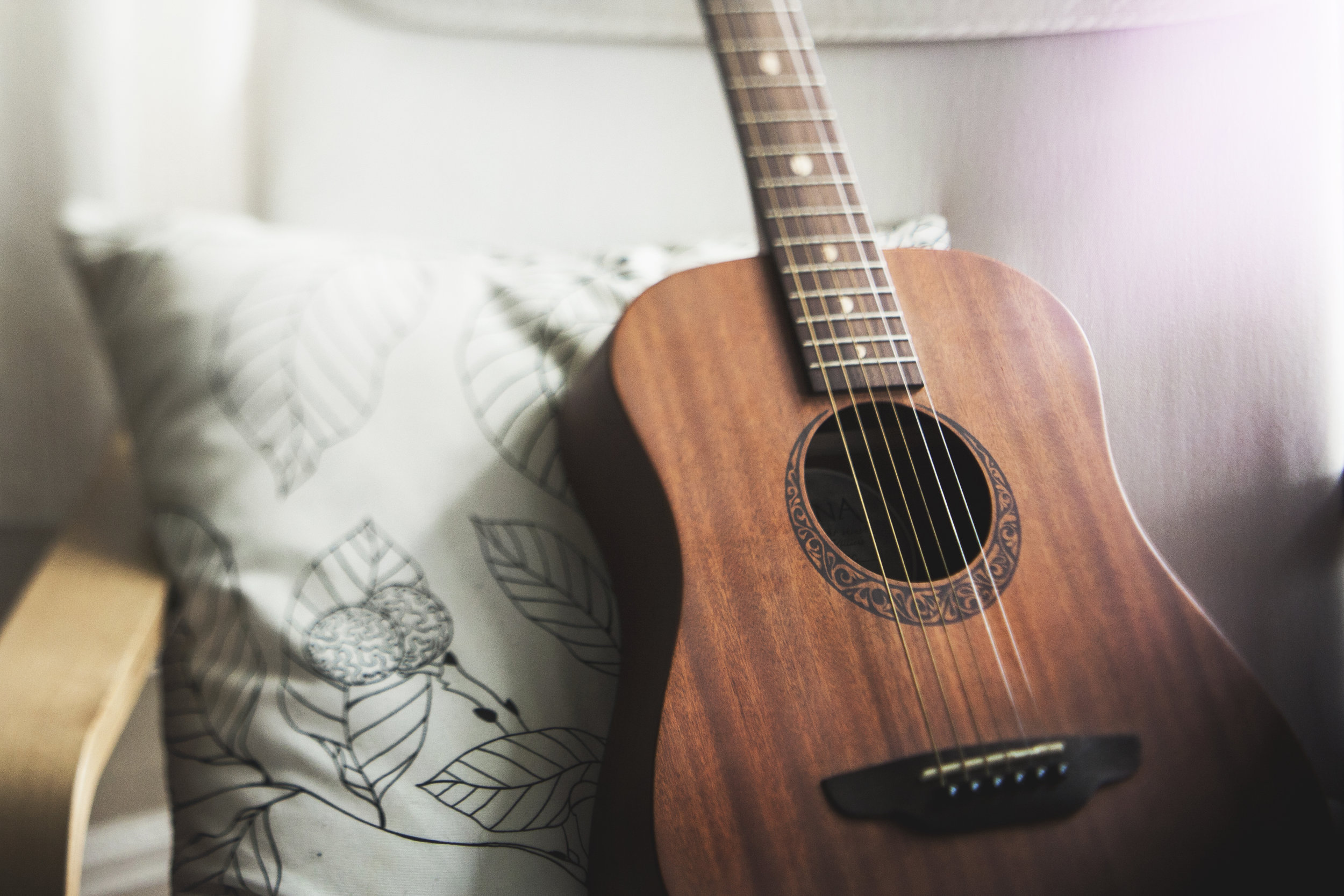 Contact Willie Morales directly using the information below or fill out our contact form and we will get back to you shortly.
Phone: (909)240-5049
Email: willie@wmmusiclessons.com
WHAT OUR CLIENTS ARE SAYING...
As always, our goal is to continue to impact as many lives as we can, with music as our tool. We are humbled by the constant support of our clients! Here are what some of them have to say.
..................................................
"I appreciate the patience and encouragement that Willie shows my 8 year old. My son enjoys lesson time and looks forward to it."
-Mayra
"Willie is patient, easy going and knowledgeable about music. This makes a great combination for our choice of a music teacher for our 14 year old daughter. He is reliable, experienced and professional."
-Connie
"My children always look forward to their guitar lesson time every week. I don't know how Willie did it but somehow they are so motivated to practice during the week and most of all his love for worshipping our Lord is just contagious. Thank you Willie for being a wonderful teacher and godly role model for my kids."
-Victor
" Willie is incredibly kind and patient. He makes learning fun by choosing songs that keep his students interested in music."
-Jennifer
"My kids feel comfortable & appreciated. Willie's simple approach & step by step instruction to beginner lessons have been great!"
-Charlene